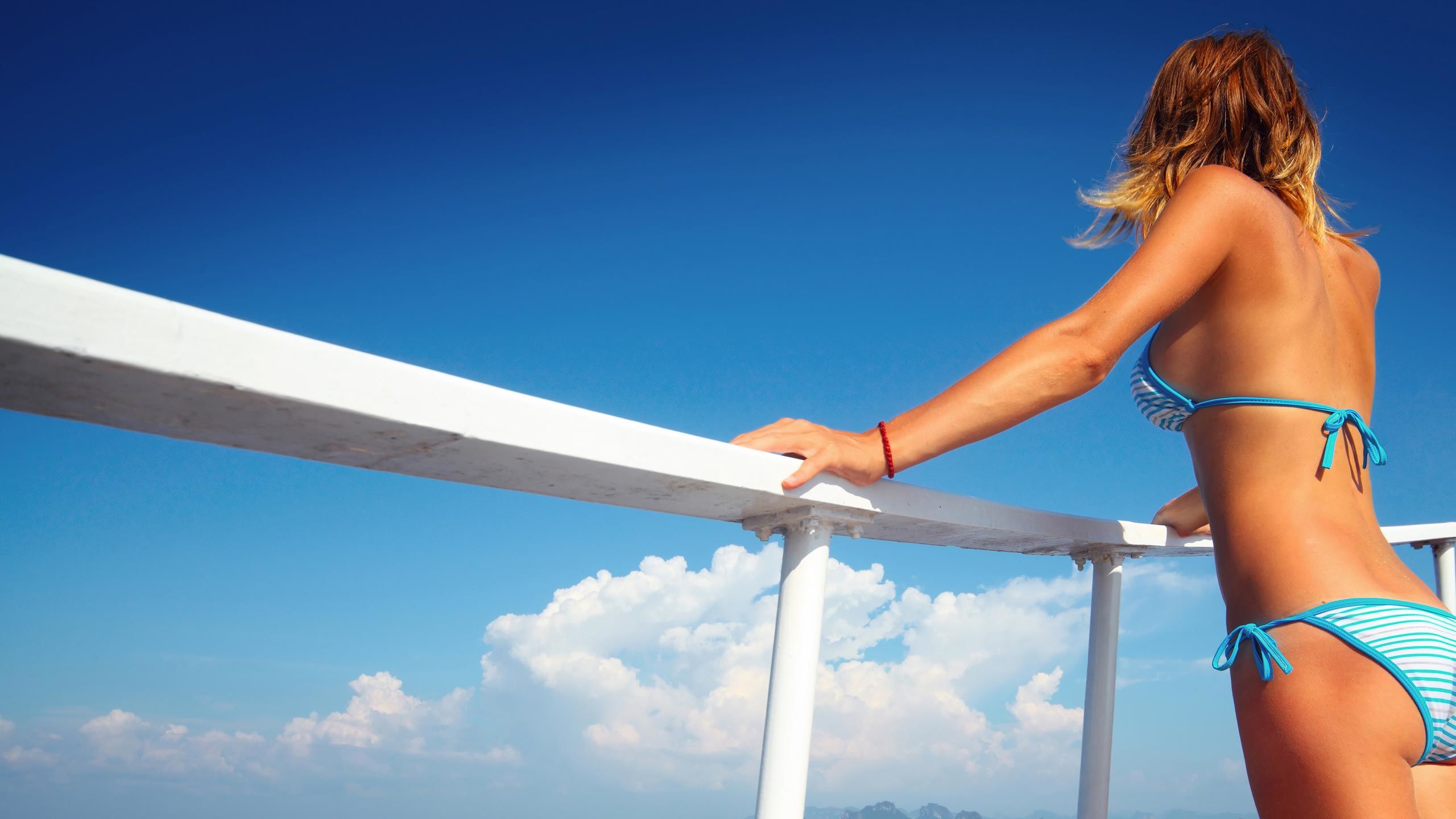 A portfolio of luxury hotels
Red Sea Hotels was founded in 1987 and now owns 18 hotels with its sister company Grand Cruises which operates nine 5 star Nile cruise ships. The group offers outstanding 4 and 5 star accommodation across the beautiful resorts of Hurghada, Makadi Bay and Sharm el Sheikh. Red Sea Hotels prides itself on offering the highest quality hotels combined with a personal touch that helps its clients make the most of the magnificent historic locations Egypt has to offer.
Whitehot was commissioned to produce a brochure that would showcase this stunning group of hotels with an emphasis on quality, prestige and luxury. The brochure would be a limited edition and act as a portfolio document.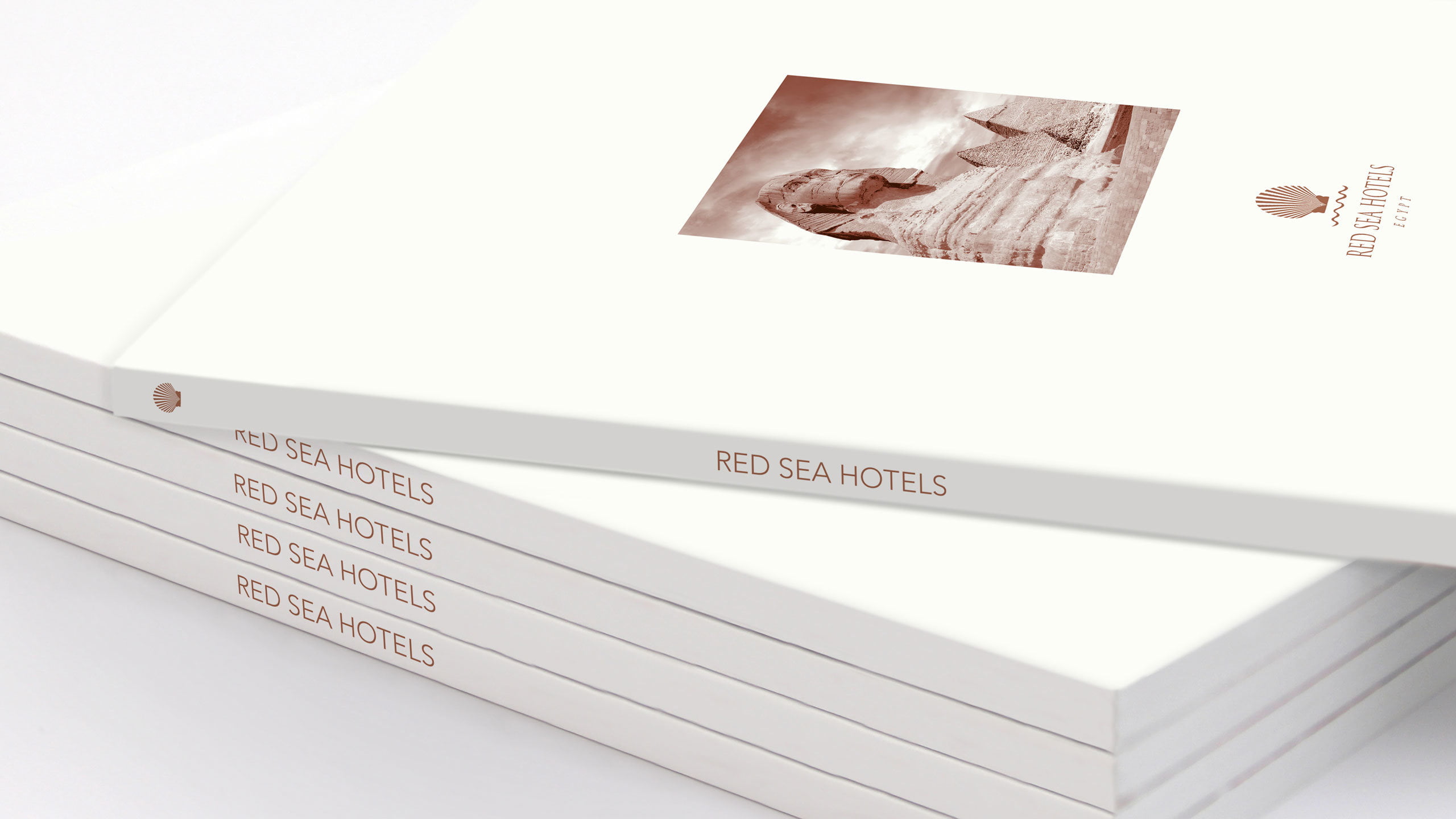 Understated, clean and minimal
The solution was a clean minimal design with a square hard back cover featuring a cut out window that revealed an iconic metallic duotone image. White space and minimal text mixed with both metallic duotones and full colour photography delivered a tangible luxury feel.
The result was a publication that was both visually memorable and engaging.
Related projects