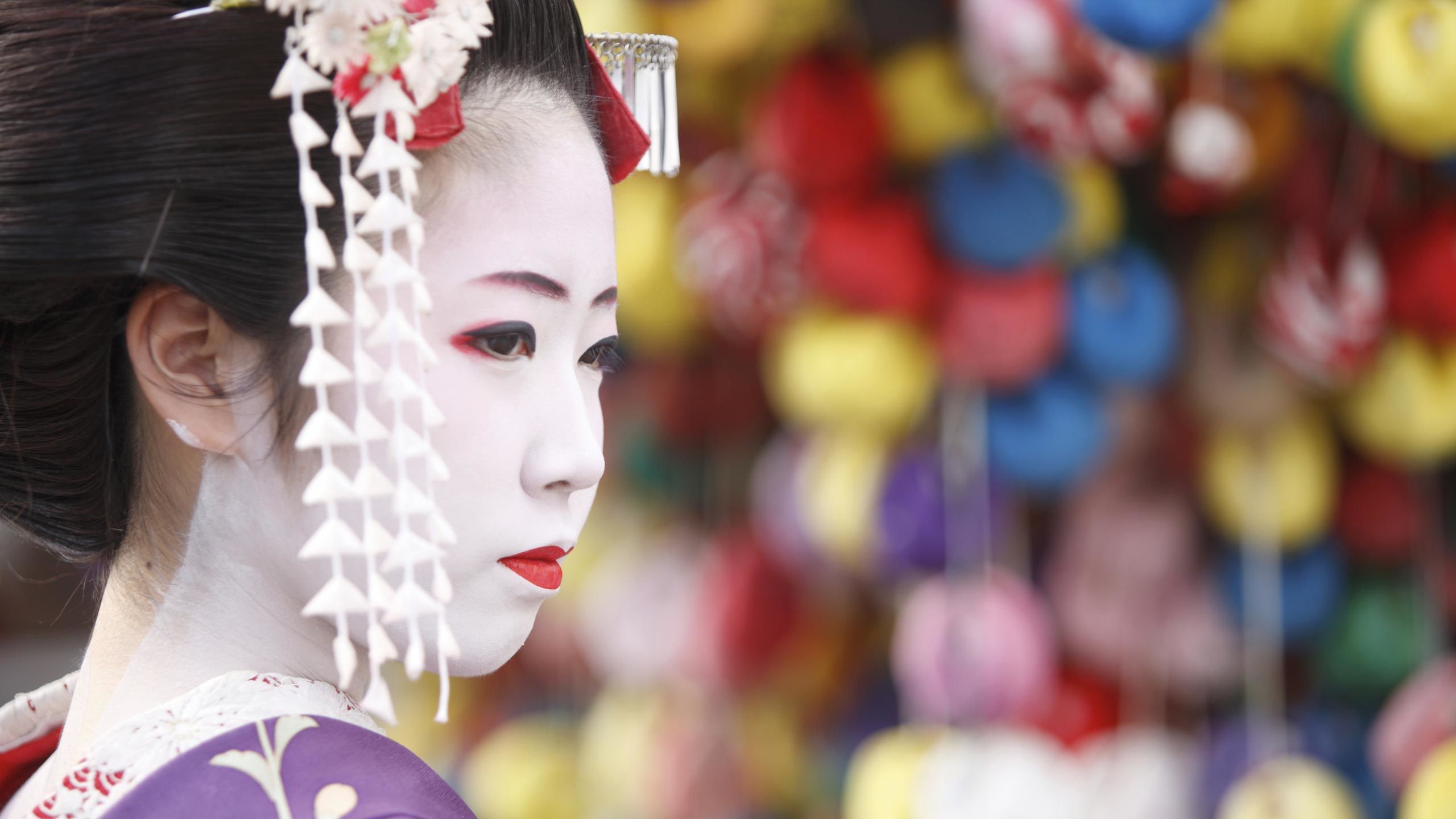 A compelling read…
Wendy Wu Tours is an award-winning Travel company providing over 170 tours to the South East of Asia and the rest of the world. It's widely regarded as the UK's number one Asia travel specialist thanks to its unparalleled knowledge and extensive experience of this vibrant, fascinating, culture rich region.
Chinese Whispers is Wendy Wu's customer magazine designed to communicate its current offers and also to inspire and educate its readers about the types of destinations and experiences they can expect to discover on a Wendy Wu Tour.
Having worked with Lisa and the Whitehot team on our customer magazine, I was impressed by their quick understanding of the brief and their creative ideas. They were a pleasure to work with and I would certainly recommend them.
Ben Briggs - Head of Marketing, Wendy Wu Tours
Updated and refreshed
Whitehot were asked to update and refresh the look of the Chinese Whispers magazine, with the aim of further enticing the reader into this fascinating region. We created a style that was visually appealing by giving each article its own style and personality whilst still retaining an overall look using common infographics and design elements that linked all the pages.
Related projects